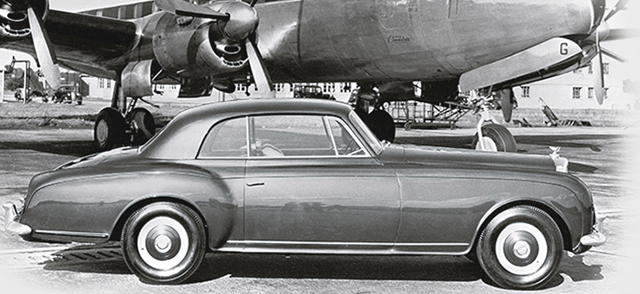 SOME LOVE AFFAIRS ARE BUILT TO LAST
Welcome to the Bentley Heritage Parts website, designed to support owners of both Heritage Bentley and Crewe-built Rolls-Royce models from 1955 – 2009 (excluding Bentley Continental and Continental Flying Spur models from 2003 onwards). The site gives you access to the electronic versions of our original parts catalogues, including an array of component diagrams, enabling you to find exactly the part you need with ease.
Our site contains parts information for over 100,000 cars through 9,700 catalogue pages containing 67,000 unique part numbers.
You can now browse the catalogues covering four vehicle platforms, select your items, then add to your quotation basket to request a quote from your chosen Authorised Bentley Retailer.
Please register to store your details and the VIN/Chassis Number of your car/cars for easy access when next visiting this site.

If you're looking to keep your car's pedigree pure, look no further. Find yours from our range of heritage models.