An uncompromising view on compromise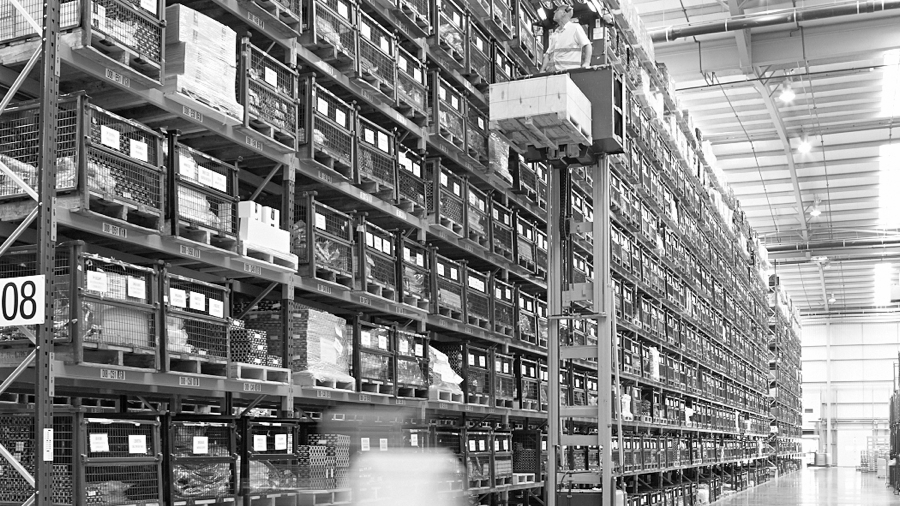 Located just over four miles from the Bentley Motors HQ is Orion Park, our external part supply operation. At a size of 150,000 sq ft, Orion Park is the same size as three football pitches. It's five times bigger than the former facility. From a washer to an entire car body, we supply Bentley Dealers all over the world with the parts they need to keep Bentley customers on the road.
We stock more than 61,000 different parts, not only for Bentley models dating back to 1955 but also Crewe-built Rolls-Royce cars of a similar period, and we drive to deliver anything our customers need to anywhere in the world. Over 300 shipments leave here every day, and a combination of skill, experience and the latest technology enables Colleagues to dispatch the correct parts to wherever they need to be in the world as quickly as possible.
When a part arrives from one of the 750 suppliers it undergoes full quality control before being stored on the shelves at Orion Park. We utilise a voice-controlled computer system introduced to allow us to operate in the most efficient way possible, and to help us deliver to our dealers worldwide in the swiftest fashion.
When it comes to dispatching parts, Orion Park has just about every means of transport at its disposal. We dispatch by air, land and sea and our site operates to current aviation industry standards of safety and security. And this is just as well, because we are busier than ever serving Bentley's global Aftersales demand which is growing strongly.