News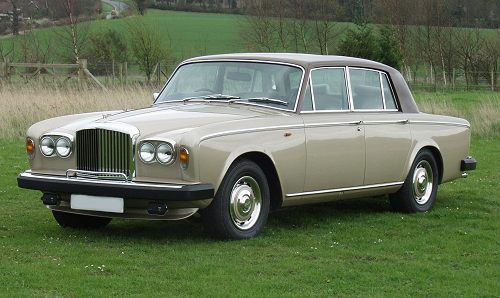 NEW PARTS CATALOGUES NOW AVAILABLE
30 Apr 2016
We have now given you an innovative way to access the Bentley archive of parts catalogues with one click of a mouse, but we are not stopping there. Our commitment to support the range of Bentley and Crewe-built Rolls-Royce models means we are constantly increasing the amount of information we provide, and now we are pleased to announce that the catalogues for models dating back to 1977 are online.


The newest catalogues include:

– Camargue - full parts catalogue, including bodyshell, engine, exhaust system, dashboard, bumpers and transmission.

– Bentley T and Silver Shadow Coachbuilt - all specific body parts from 1965 to 1980, including 2-door Saloon by Mulliner, Park Ward, James Young and Drophead by Mulliner & Park Ward

– Bentley and Rolls-Royce Corniche - bodyshells, doors, interior trim, dashboard, centre console, seats, exterior body fittings and interior switches.

– Bentley T2 and Silver Shadow II - unique parts including automatic air conditioning, dashboard, bumpers, engine, emission control system, exhaust system, rack & pinion steering, front subframes and suspension.


Parts for Bentley T and Rolls-Royce Silver Shadow will be added shortly. Full catalogues for Bentley S Series, Rolls-Royce Silver Cloud and 4-Speed automatic transmission will be featured soon, so look out for the updates.


The website now supports over 65,000 heritage cars with 7,300 easy to navigate catalogue pages containing over 48,000 unique part numbers.


To see how easy it is to find the heritage part you need, browse the catalogues or search by part number.