News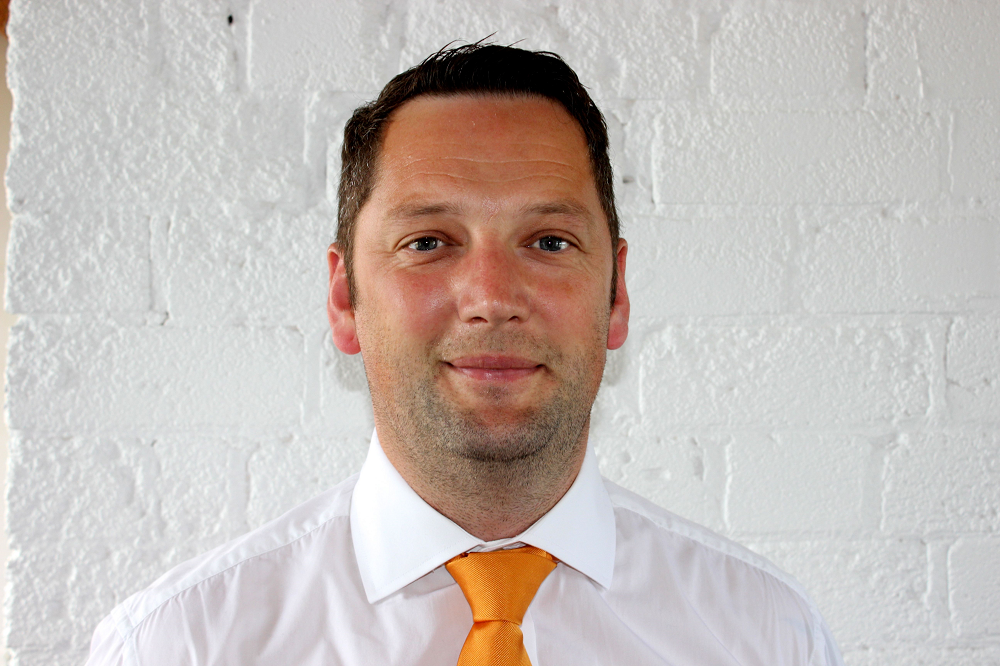 MEETING THE CHALLENGE
13 Aug 2016
Wayne Fathers, IT Business Development, Semcon


This website is a perfect example of Bentley history combined with care about the future. We have undertaken this massive task of digitalising every page of every manual in the history of the company to make sure that none of Bentley' s original bloodline is lost. Over 80% of the cars we' ve ever built are still on the road, so we had to make sure that when needed, you can find technical information about every iconic heritage Bentley.


Creating such a complex tool as this would not be possible without the help of an experts. One of them is Wayne Fathers from Semcon.



The first time Wayne Fathers heard about the Heritage Parts project, was under the request ' we have some manuals and we would like them digitised – can you do it? '


As IT Business Development chief at Semcon, an international technology company with wide experience of the automotive industry, a confident ' yes' was the only answer.


But had he known then that five years, 21 manuals, more than 4,000 images and 7,300 pages later the project would only just be nearing completion, he might not have been quite so confident.


' This has been a massive task, a huge undertaking and I don' t think any of us realised the true scope of the project, ' said Wayne.


' But we are an international technology company with a team of highly skilled staff who develop the future with our customers. Our projects include all kinds of complex elements within technology development such as product development, product information, quality, training and methodology development.


So we knew we could do it, that we had the capacity and capability to do it, I just don't think we realised quite how big task it was.


It amounted to 25 physical manuals that had to be scanned in by hand – big heavy manuals that we had to take apart page by page and then scan, page by page.



The state of some of the pages was a surprise – there were tea stains and hand-written notations all over them. These were vital documents, the only ones in existence with the full details of individual parts of individual models that in some cases looked as if they were someone' s personal volumes. If they had been lost, they would have been lost forever.


Wayne and his team used Optical Character Recognition (OCR) to scan the data. Many of the pages had to be cleaned up or even inputted from scratch because they were so damaged that they couldn't be read.


Cleaning up some of the images was tricky, ' added Wayne. ' In some cases there might be as many as 91 parts to an image, all of which had to be individually cleaned and logged. Now, every one of those parts can be clicked on to take web users to its own, bespoke page – it really is quite an achievement.


But I' ve really enjoyed the project; it' s taken me to places I never thought I would go. There have been huge challenges along the way that we have had to address and solve, but the finished result is immensely satisfying.


We have taken all of those dusty, fragile manuals, the only records in existence of the makeup of these beautiful cars, and recorded them, coded them and stored them for ever, for posterity. '


Without experts like Wayne, creating this perfect digital compendium of Bentley genuine parts would not be possible. See how easy it is to find the heritage part you need, browse the catalogues or search by part number.