News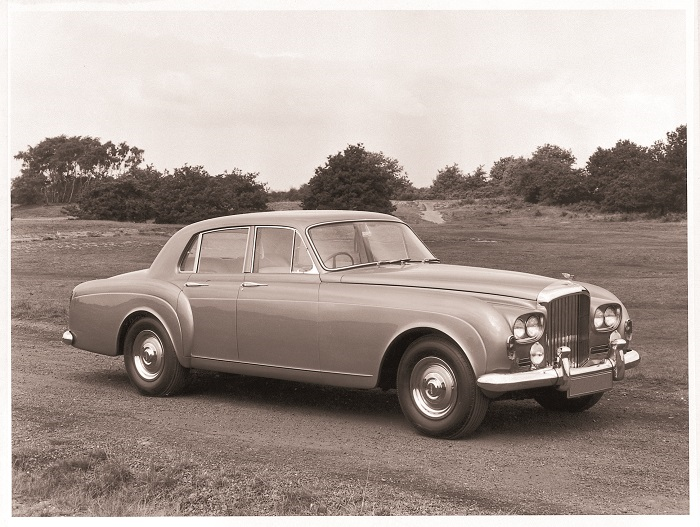 NOW EVEN MORE TAILOR-MADE PARTS
11 Oct 2016
You can now find more for your car on the Heritage Parts website, as we have added new part details for 11,000 unique components. New catalogues cover the following Bentley and Crewe–built Rolls–Royce models


–Bentley S2

–Bentley S3

–Rolls–Royce Silver Cloud II

–Rolls–Royce Silver Cloud III


Now you can browse an additional 500 pages all of which are easy to navigate and identify the exact part you need.


Check out how easy is to find these parts and browse the website. More updates are coming soon, so please register your details and we will let you know.