News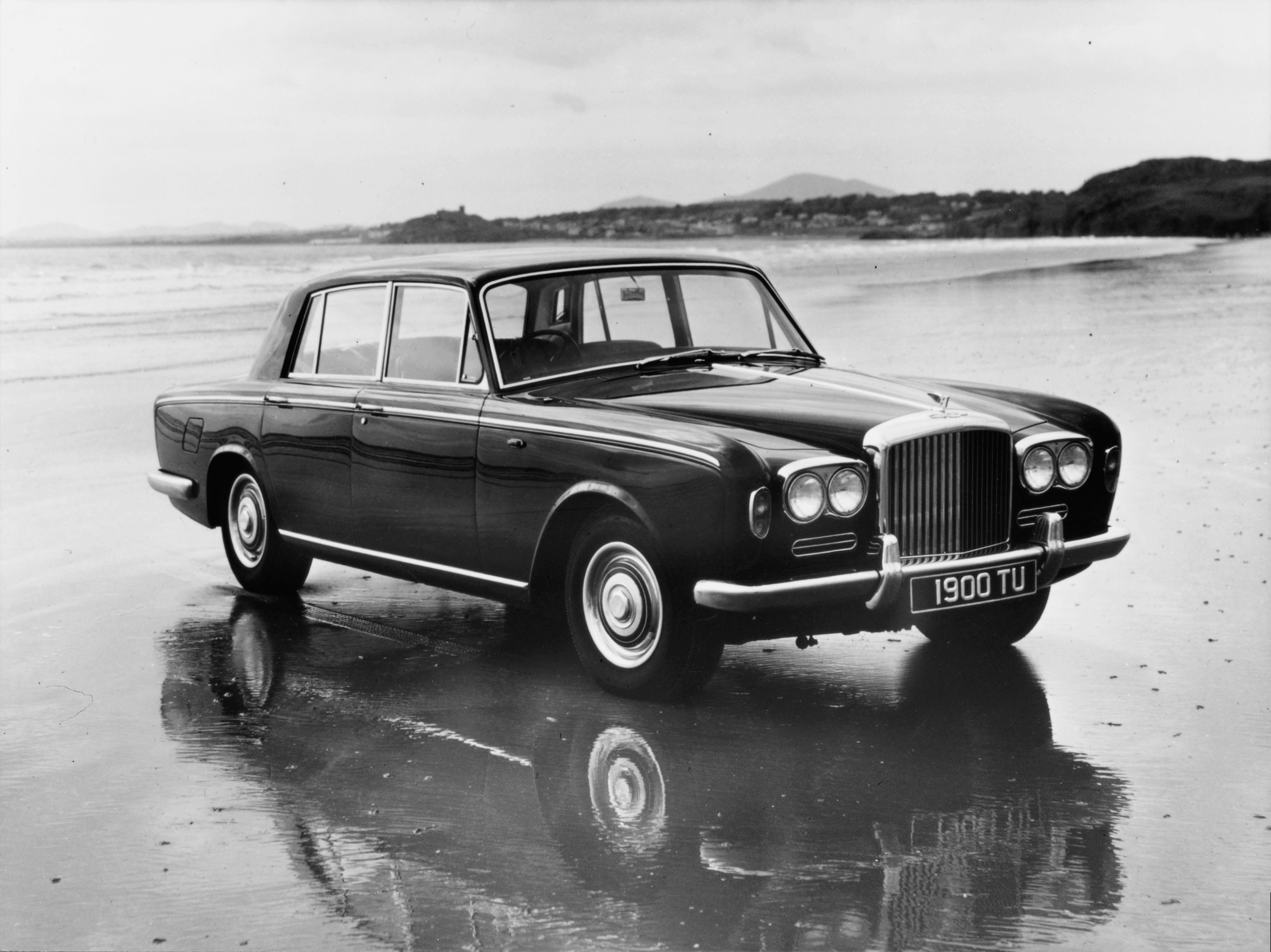 Car of the Month - Bentley T Series
02 Jun 2017
W.O. Bentley and his brother Horace Milner Bentley established Bentley Motors Ltd. in August 1919 and the first car was produced in 1921. With many of the cars still on the road today, we are celebrating with a car of the month and to begin this new feature, we will look at the iconic Bentley T Series.


Produced between 1965 and 1980, the Bentley T Series was displayed for the first times at the Paris Motor Show. It was the first Bentley created without a separate chassis and using modern monocoque construction techniques. It was powered by a 6 1/4 litre V8 engine capable of realising 0 – 62mph in 10.09 seconds and a maximum speed of 115mph, the engine size was increased to 6 3/4 Litres in the early 1970s ; a version of which is found in today ' s flagship car, the Bentley Mulsanne. The T2 was introduced in 1977 and 2,420 models of the Series were built at Crewe.


The parts catalogues for the models are available in the catalogue section, including the original component diagrams. Browse these at leisure or find the part you are looking for via a part number or VIN search.