News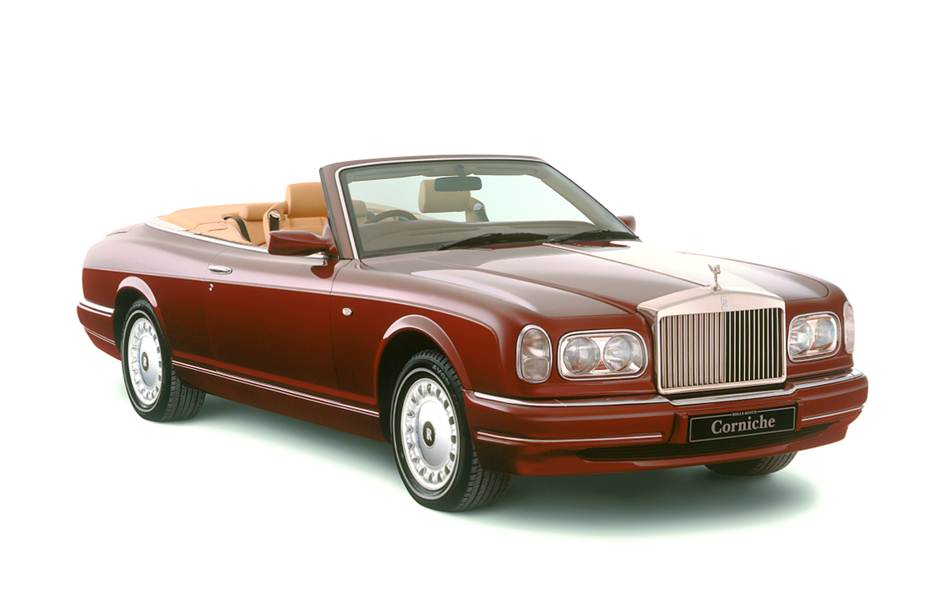 Heritage Parts Website - Behind The Scenes
12 Nov 2015
John Allman, Retired, Bentley Motors


Heritage is extremely important at Bentley Motors, and the company is proud of its commitment to support all Bentley and Crewe-built models built from 1955-2002. Creating a website which would help you search for genuine parts for those models was a huge task for everyone involved.

The process to scan, digitise, log and catalogue thousands of pages from the original catalogues was immense itself. But that was not the only hurdle: factor in the complication in some cases of the original pages being so damaged and stained that they could not be read.


The solution? Bring out the secret weapon!


Or more accurately, bring the human Bentley encyclopaedia John Allman out of retirement!


John Allman started his career at Crewe in 1973, and became renowned for his knowledge and expertise. Working in the parts department, he was the a go to man for anything and everything Crewe built. Customers around the world knew John and he knew them, or more accurately their car, and he knew how many wheel discs for a Bentley S2 were currently in stock. Not only that, he could tell you its parts reference number!

This brings us back to the start of the story and why John has been brought out of retirement. His knowledge in invaluable, his value incalculable; as every page is scanned and logged, it is checked and double checked by John.

He has been able to fill in the gaps where reference numbers were missing. Better than that, he has been able to run his eye down each page of data and recognise if the correct reference number is logged next to the right part.

But to look at him, you would not know any of this. John is a modest man, self-effacing, under-stated, although get under his skin and he is a fascinating action man, long distance walking, cycling, skiing, tinkering with motorbikes, not to mention his own steam engine.

John is and always has been very passionate about his work: Our role in the parts department was and always has been to look after all of our models and their owners. On a day to day basis, my job was to ensure that we had the right part for the job. We would do everything in our power to get it to the customer or authorised dealership as fast as we could, whether that be in Tokyo, Australia or down the road in Birmingham. We would pull out all of the stops to source and deliver each part within three days.

And who else can know better what the true pedigree car needs if not the expert like John:Our cars are not like ordinary cars; parts need to be genuine to maintain their heritage, and you need someone who knows what they are doing to fit those parts.



So benefit from his expertise and start searching for the genuine parts you need in our easy to browse electronic catalogue.