News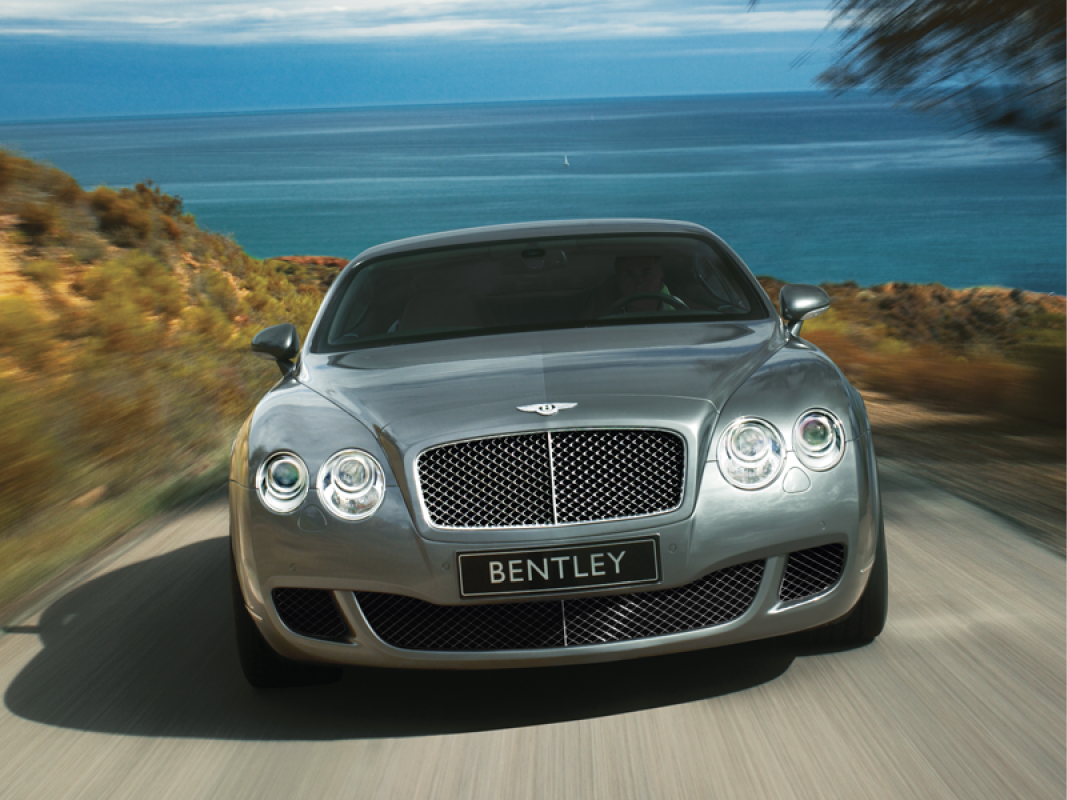 New Ideas For Older Models
06 Jun 2015
With our focus on luxury performance and innovation, we are constantly developing new accessories to enable you to personalise and upgrade your car.
But we don't just create accessories for new Bentley models. We are also thinking of ways to fit older cars with new technologies – like the Bluetooth® kit.
For example, this retro-fit kit, for first-generation Continental Series models allows you to link your smartphone with the car's sound system.
Compatible with the latest Android and Apple® smartphones – including the iPhone 6– the Bluetooth® connectivity system allows up to 200 contacts to be accessed through the infotainment system and, when linked, you will still be able to use your phone's other functions.
Unlike other aftermarket alternatives, the Bentley option isn't a standalone unit requiring an independent system. Instead, it integrates with the car's existing sound system. This 'plug and play' system takes just 20-30 minutes to install.
Watch this space for more accessories news. For more information on the Bluetooth® Connectivity kit or to arrange a fitment, please contact your local Authorised Bentley Dealer.
To discover our varied range of accessories, please visit www.bentleymotors.com